Newsportal - Ruhr-Universität Bochum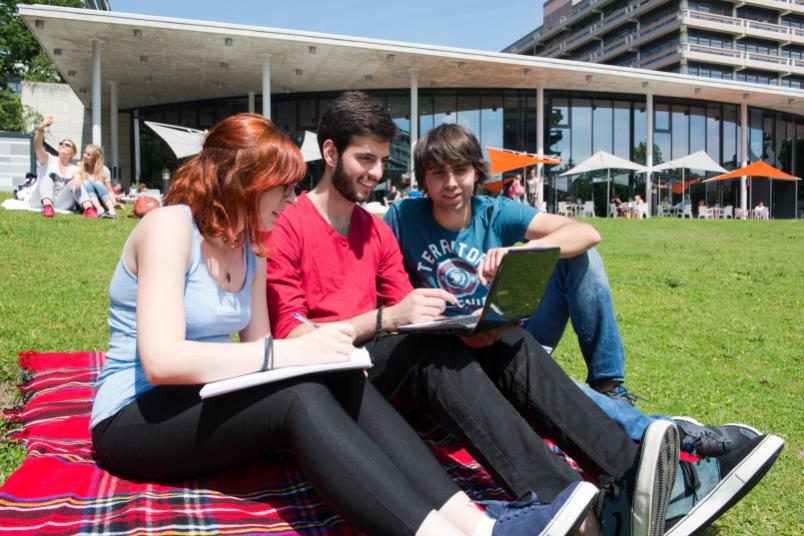 RUB wants to find out, how international guest review their time at university.
© RUB, Marquard
Your feedback is welcome
Until December 2, 2016, RUB is once again conducting the survey "International Student Barometer" (ISB) among international students in collaboration with the International Graduate Insight Group (I-graduate). The results will be evaluated in order to continuously optimise the services provided to RUB guests.
Which arguments supported the students' decisions to study at the university in Bochum? Where and how did prospective students gather information about the courses and degrees offered at RUB? Are they satisfied with the service range? These and other questions are included in the survey for international students, with the aim of compiling a comprehensive feedback database.
To say thank you, i-graduate gives one survey participant the chance to win 1,000 euros.
Published
Tuesday
22 November 2016
9.58 AM